Currently Working as developer on Tandem platform ( April  2022  ->  present )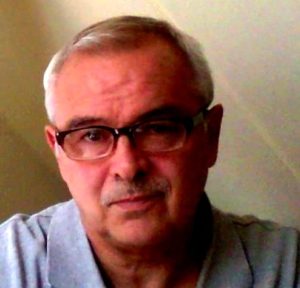 I am a well seasoned IT professional,  and have participated in over 40 projects,  mainly in the areas  of Banking, E-Payments and  Mobile Telecoms.  I have worked as technical project manager,  technical application manager, software development team leader, software designer / architect / developer / tester,   computer system's manager and technical writer.  
After studying  as a mechanical engineer,  I moved   into the world of IT,  spending long periods with both computer hardware manufacture Honeywell and with major software-house Logica (now CGI).  For the last 30 years I have worked mainly as an independent consultant.  I am native English,   but  I have  now  lived permanently in The Netherlands since 1987.  I hold both English and Dutch nationalities.